Fed up with heavy menstrual bleeding due to fibroids?
Hysterectomy is NOT the only answer.
Fed up with fibroids and heavy menstrual bleeding?
Many women are told that hysterectomy is the only option.
Sonata offers an incision-free alternative that is changing women's lives.
Treating uterine fibroids and their symptoms
If you are one of the millions of women with uterine fibroids, you know they can cause heavy menstrual bleeding and long, uncomfortable periods.
Has your doctor recommended the Sonata Treatment?
You probably have questions about the procedure. We're here to help.
Women were surveyed 12 months after their Sonata Treatment and reported the following results:*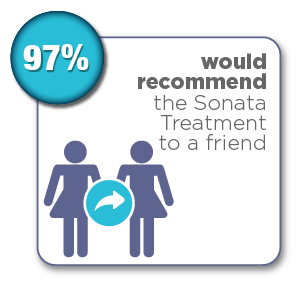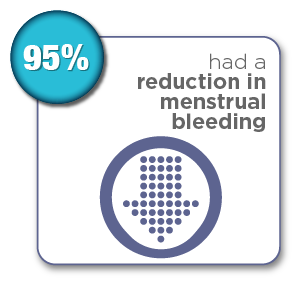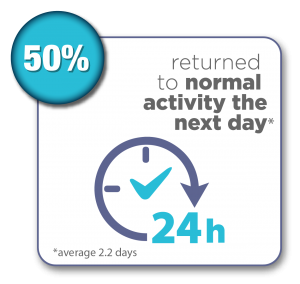 *Chudnoff S, Guido R, Roy K, Levine D, Mihalov L, Garza-Leal JG. Ultrasound-Guided Transcervical Ablation of Uterine Leiomyomas: The SONATA Trial. Obstet Gynecol. 2019 Jan; 133(1): 13-22