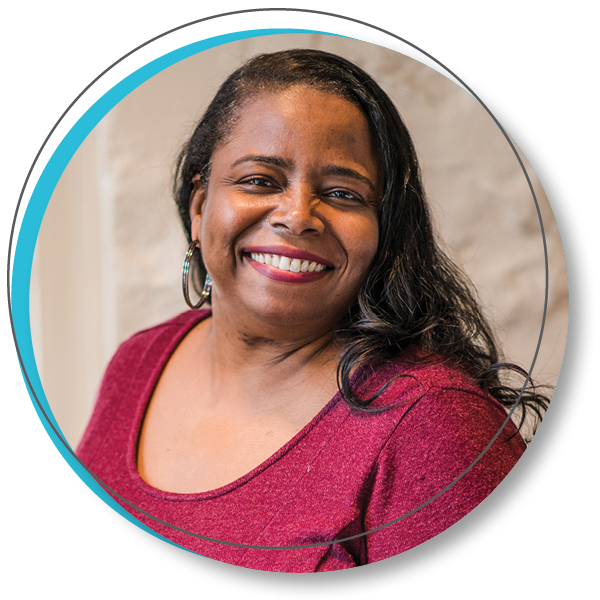 "My life is much better than before the Sonata Treatment."
- Monica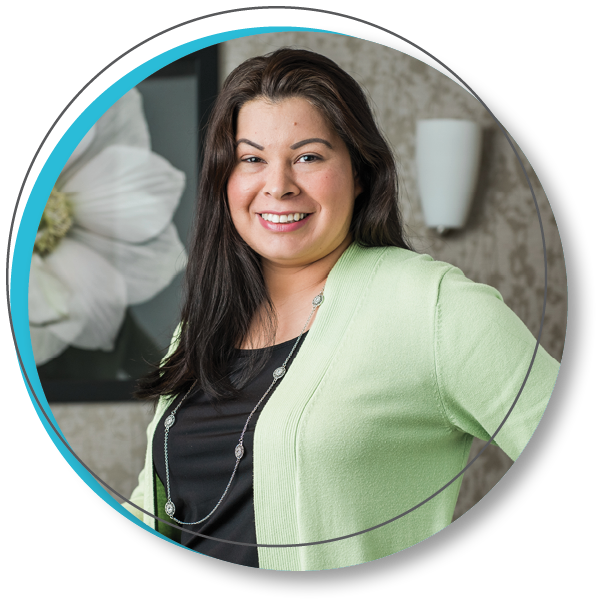 "My symptoms got so bad that I actually had to change careers. The Sonata Treatment has definitely made it easier just to get about my daily life."
- Misty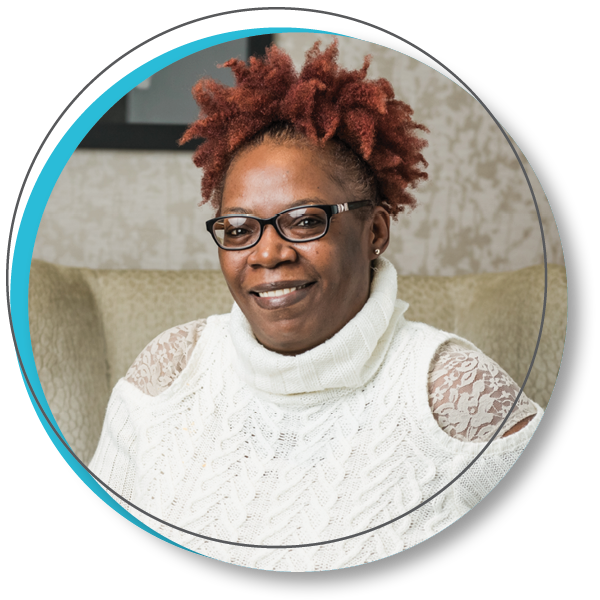 "I would tell a woman thinking about Sonata that you want to try this."
- Marcela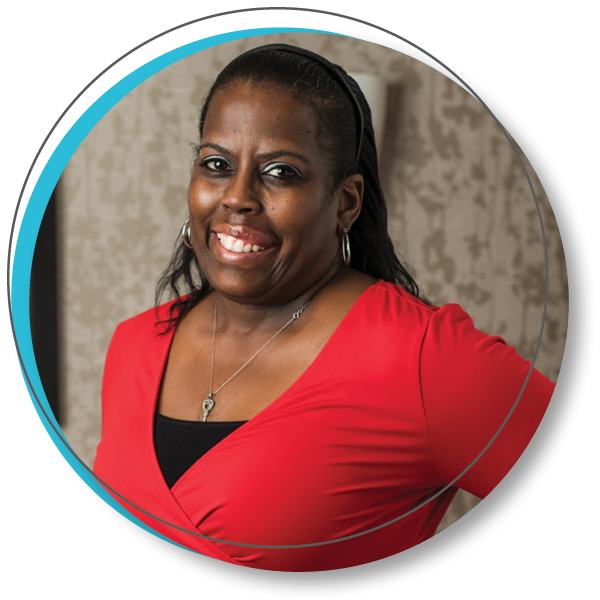 "Life after Sonata is good. I can do more. I sleep better. So it's much better."
- Deanna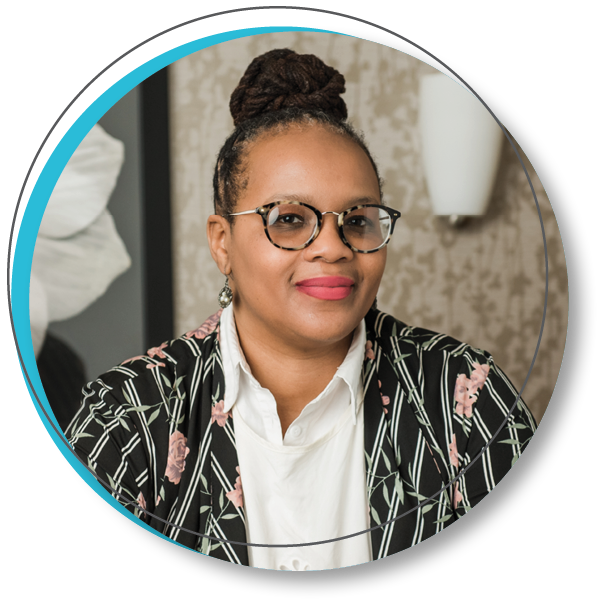 "I know this sounds weird, but I can wear white pants and not be nervous about it."
- Nicole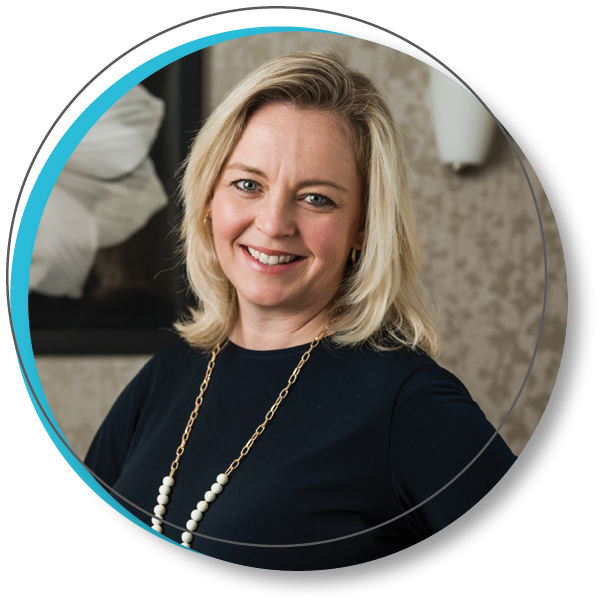 "My life today is – is wonderful. And it's all about my children and my family and friends and living the life I've always wanted to live without really thinking about my period."
- Jackie