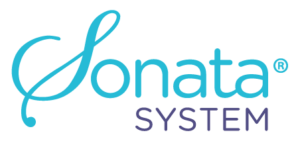 Transcervical Fibroid Ablation for Treatment of Symptomatic Uterine Fibroids
A New Point of View
The Sonata System combines real-time intrauterine ultrasound guidance with targeted radiofrequency ablation in an incisionless procedure to treat symptomatic uterine fibroids.
Delivers a breakthrough alternative to hysterectomy and myomectomy
Transcervical delivery avoids the peritoneal cavity and does not require general anaesthetic
Treats most fibroid types including submucous, intramural, transmural and subserous
SONATA Pivotal IDE Trial Results Through 3 Years1,2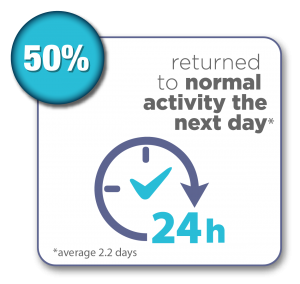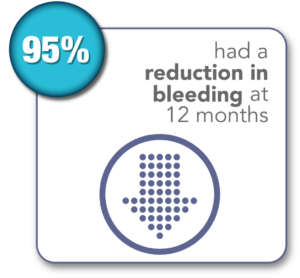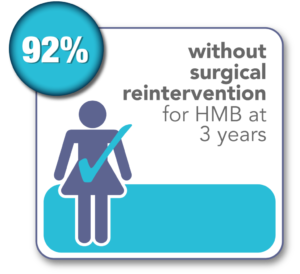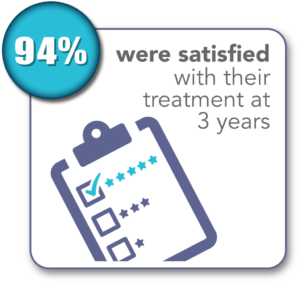 1. Chudnoff S, Guido R, Roy K, Levine D, Mihalov L, Garza-Leal JG. Ultrasound-Guided Transcervical Ablation of Uterine Leiomyomas. Obstet Gynecol. 2019; 133:13-22.
2. Lukes A, Green MA. Three-Year Results of the SONATA Pivotal Trial of Transcervical Fibroid Ablation for Symptomatic Uterine Myomata. J Gynecol Surg. 2020;36:5, 228-233.
Treat Smarter with Sonata
Frequently Asked Questions
Find answers to a few of the questions most frequently asked by healthcare professionals.
Medical and Scientific Information Request
Requests for additional medical and scientific information can be submitted to our Medical Director through the following form.
Instructions for Use
Electronic versions of Sonata System instructions for use (IFU) are available on our company site.
Indication and Safety Information
The Sonata System is intended for diagnostic intrauterine imaging and transcervical treatment of symptomatic uterine fibroids, including those associated with heavy menstrual bleeding.
Contact a Sonata Representative to Learn More
Safety Information| Impressum | Terms of Use | Contact Us
Privacy Notice | Cookie Notice | Do not Sell/Share my Personal Information
Limit the Use of My Sensitive Personal Information
Gynesonics, Inc. | 600 Chesapeake Drive | Redwood City, CA 94063 | (650) 216-3860
Copyright 2023  Gynesonics | WS 05195-002UK Rev C