Treat Smarter with Sonata
Treat Smarter with SONATA
Treat heavy menstrual bleeding caused by uterine fibroids with a new, incisionless treatment – Sonata System
'Treat Smarter with Sonata' is a women's health campaign designed to raise awareness of the latest treatment option for uterine fibroids:  Sonata System – providing women with a minimally invasive, effective solution for what is a relatively common, and often life-debilitating condition.
Uterine fibroids (non-cancerous growths in and around the uterus), are a common condition that affects more than 30 per cent of women in the UK.1 Living with the symptoms associated with uterine fibroids can often have a real and negative impact on a woman's life – causing heavy menstrual bleeding, urinary problems, and pelvic pain. Simple daily activities like exercising or just going out with friends can be seriously hindered when experiencing ongoing pain or heavy and continuous bleeding.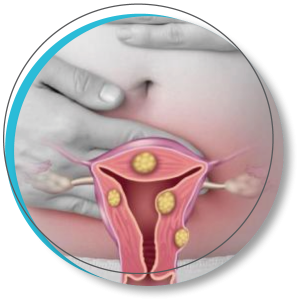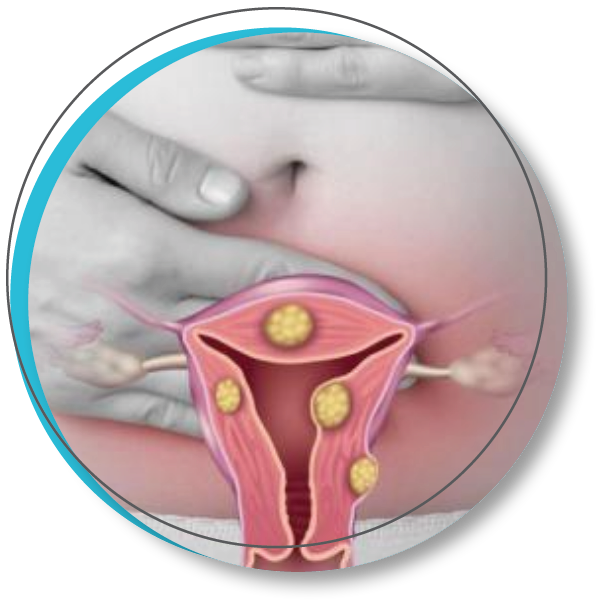 Typical treatment options have included invasive procedures with long recovery times such as hysterectomies and myomectomies but now, depending on fibroid type, size and location, there is an effective and proven alternative.
The revolutionary, clinically proven Sonata System is an effective, uterus-conserving radiofrequency treatment for uterine fibroids that uses an ultrasound handpiece to precisely locate and target the individual fibroids without a single incision.

When surveyed after 12 months, 95% of women in the Sonata clinical study reported a reduction in menstrual bleeding and 50% said they returned to normal activity the very next day.2
"My life today is… wonderful. It's all about my children and my family and friends and living the life I've always wanted to live without always thinking about my period. It sounds silly, but when you have to worry about having an embarrassing incident, or you really just don't feel confident, you limit yourself, you isolate yourself. Now I don't really even think about it. I just go out and do what I have to do."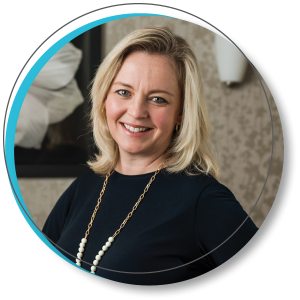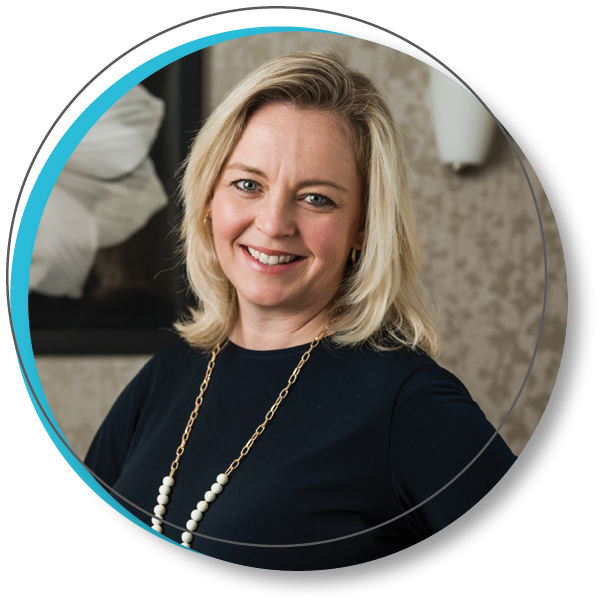 Jackie — Sonata Treatment in 2016, interviewed in 2020
Mr. Marwan Habiba, consultant gynecologist at University Hospitals of Leicester NHS Trust explains:
"Fibroids affect a third of women in the UK, and mostly occur in premenopausal women aged 30 to 50.1 Although many women with fibroids have no symptoms and require no intervention, others experience symptoms that significantly interfere with daily activities, and can affect their mental and physical wellbeing. Sonata is a minimally invasive treatment for uterine fibroids and enables accurate, precise localisation and treatment of the fibroid. As an outpatient procedure, patients are able to go home usually on the same day, with no overnight stay in hospital.   Sonata should be an option for many women with uterine fibroids, as it is can be used to treat a wide range of different types, sizes and locations – without any incision."
Complete this form to email a Sonata Treatment expert.
1https://www.nhs.uk/conditions/fibroids/
2 Chudnoff S, Guido R, Roy K, Levine D, Mihalov L, Garza-Leal JG. Ultrasound-Guided Transcervical Ablation of Uterine  Leiomyomas. Obstet Gynecol. 2019;133:13-22.
WS 05293-001UK.A